As we all know how much important it is to oil our hair or should I say scalp it's also important to do it the right way as using oils right will improve the benefits. Today's post will throw some light on how you can use oils to your advantage :)
The Right Way
It is always recommended to use oil on your scalp and not your hair lengths as oil weighs down your hair. Especially if you have straight\fine\thin hair then you shouldn't be oiling your tresses at all!
Always apply the right amount of oil and do not over apply.
Detangle your hair before oiling to avoid hair breakage.
Comb your hair using a wide tooth comb after oiling to spread it along your tresses.
Choose the right oils\oil blend that suits your hair type and address your hair woes.
You can wrap a towel dipped in warm water around your oiled hair to get a sauna like hair treatment. This helps your scalp & hair at better absorption of the oils.
When you do a hot oil massage make sure not to be very aggressive or too gentle - give the perfect pressure for it to work!
The Right Oils
There are basically two types of oils: Carrier Oil & Essential Oil
Carrier oils are the base oil which are light and gentle on your hair. They help in maintaining the moisture and pH of your scalp, balancing it out. You can use base oils without any essential oils as well. Some of the popular base oils for hair are coconut oil, olive oil, castor oil, sesame oil.
Essential oils are highly concentrated oils that are majorly used to address specific issues like hairfall, dandruff etc. Essential oils shouldn't be used directly - they always have to be diluted with a base oil before use. Some essential oils are rosemary essential oil, tea tree essential oil, peppermint essential oil, Lemongrass essential oil
The Right Method
Carrier oils can either be used alone or mixed together for a good massage on the scalp.
Hot oil massage always works wonders for your hair. Make sure to warm up the oil\oil blend and massage on your scalp gently - the oil has to be warm enough to touch and not hot!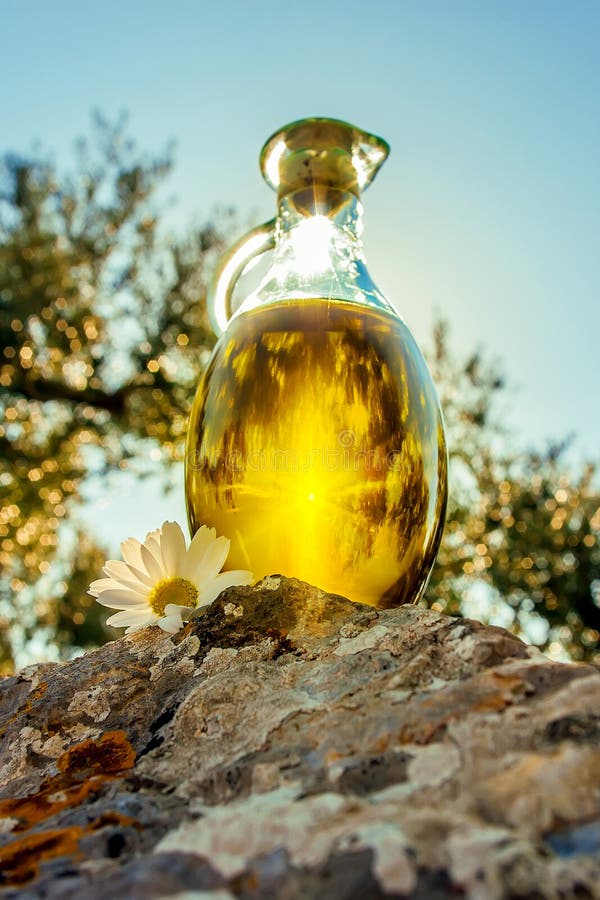 You can warm up your oil blend in 4 different ways:
Warm it up in a kadai for 15-20 seconds and use it. You can also microwave it for that duration.
Add some water to a vessel, place the oil in a smaller vessel, place the smaller vessel into the vessel with water and heat it up until the oil is warm enough. This is called double boiler method and heating up oil this way just warms up the oil and not put it through the process of heating. This method can be used for highly concentrated oils or the one with high volatility.
No time to warm it up? Just rub the oil between your palms until you feel the heat and massage it directly onto your scalp :)
Here is a super natural but time consuming method - place a cup with the oil blend in open sunlight and leave it for an hour or two. This way the oil gets warmed up naturally and also soaks some Vitamin D. You can directly massage it onto your scalp after taking it off from the sun.
The Right Time
There are few things that need to be concentrated while you oil your hair. As much as oiling is healthy if overdone it can cause some damage to your scalp & hair. So here are some guidelines on how long, frequent and often you need to oil your hair :)
Oiling your hair during the day will make the oil steep into your skin as well making your face look greasy and also sometimes cause acne. So it's always perfect to oil your hair at night before bed as it helps the oil to steep into your scalp and get absorbed well. Also if you happen to apply excess oil you can easily shampoo it off next day!
If you have dry hair and prefer oiling regularly then you can apply oil everyday at night. For thin, straight hair oiling everyday with a little amount works. For oily scalp\hair oiling twice a week would suffice.
While you want to utilize the advantage of oiling your hair to treat your hair woes then it's good to oil your hair before hair wash (preferably the previous night). This maximizes the effect of oil on your scalp - the longer it stays the longer it benefits. I oil my hair twice a week - once with my regular hair oil\
Yami Herbals
Hair Oil and once with my Super Power Potion Oil Blend which highly helps in hair growth (more about it later!) ;)
So these are my powerful tips and tricks that I learnt all these years about oiling my hair. Hope they help you as much as they help me :) Do you like them? Have I missed anything? Do let me know in the comments below :)
If you like this post don't forget to share it and leave your impressions :)