Ok beautiful ladies today's post is going to be a different yet unique one just for you! I have been planning this post for a long time now but never really got it right and now I had to put it up :D
Women are always special and it is important for every woman to take care of her body & health despite of being piled up with works. A little 'Me Time' everyday can really relax you and make you feel better :) In today's post we will be sharing our top tips on how to take care of your twinsies - age wise and stage wise! So gear up ladies, read on and try them out quickly to relax yourself!!
Tips For Teenagers
Being a female is really a blessing and your body undergoes a lot of changes once you become a teen because that's when your hormones really start showing their magic! Apart from pimples, cramps, a strong urge to be fashion-forward one common woe among teenagers is small\flat breasts - and tell you what it's completely normal and natural to have small breasts in your teens! Your hormones start developing only at this stage and so does your breasts over time. And here are some top tips for teenagers to take care of their twinsies.
Do a breast massage regularly\everyday for 5-10 minutes to improve blood circulation, strengthen and there by improve the size of your breasts. Use any body oil like virgin coconut oil\olive oil\gingelly oil to do the massage. Massage them both in clockwise and anti-clockwise directions and see miracle happening ;)
It's time you start a good skincare routine and include a good body lotion\butter\moisturizer to keep your skin healthy. Opt for natural products as much possible as it helps on the longer run.
Choose the right innerwear
Use good quality bras\bralettes\braciers that give a lift to your breasts as this helps to make them firm and prevent sagging. You can use underwire bras for good lift and padded bras if you are looking for some volume (an illusion of bigger breasts).
This is the right age to start off with some simple and effective exercises to keep yourself fit and they also help in making your twinsies firm and beautiful!
Tips For Brides-To-Be
As soon as you become a to be bride everything around you simply vanishes and all your mind juggles around is how you would look on your D-day - atleast that's how it was to me when I was one :D So coming to the point when you are a bride-to-be the second thing that bubbles up on your mind is the idea of a perfect honeymoon and etc etc ;)
Every girl would love to look her best during her big day and a perfect pair of b**bs are definitely important to slay off any look :) So here catch up our secret handbook for brides-to-be to achieve those perfect pair of b**bsies for your wedding (oh and a secret - they are all tried and tested, bride approved ;))
A perfect way to shape up your breasts is to include them in your workouts. So have a good workout plan to shed off those extra pounds that includes ab exercises like crunches, cat & camel, some cardio and this one specially for your twinsies - arm curls. Rotate your arms in circular motion both clockwise and anti-clockwise making a movement like lifting your breasts and this is the most simple and practical exercise to firm your breasts! Also make sure to wear a proper sports bra while doing your workouts as no\unfit innerwear gives you saggy breasts.
The skin around your breasts is very sensitive and it needs a lot of care in general. Especially when you are a bride-to-be you do a lot of workouts to stay fit and look sassy but we forget the most is to take good care of the skin. Here is an amazing little tip from me that worked beautifully for me when I was a bride-to-be! A good Skin Toner is your best mate - yes use a regular face toner as a toner for your breasts too. You can also use an emulsion on top of it to get that great skin which looks perfect! And do not miss applying a good body butter\lotion. I always love mixing some oil like olive oil with my body moisturizer for that long-lasting and well hydrated skin.
If you want to give a good lift to your b**bs then nothing else helps like a good massage. I would suggest using a good oil like olive\almond\gingelly oil and do a good massage for 15-20 minutes everyday both clockwise & anti-clockwise rather than depending on store bought bust enhancements creams. This helps to boost the blood circulation around your breasts helping them develop and also giving a good lift to them. I swore by breast massages and breast exercises when I was a bride-to-be and I did really see a very good development because of it :)
While picking up your bras\innerwear it's very important to choose the right size for you and also the one with right cup size. Cup size indicates the thickness\weight of your bust and if you a little heavier busts then going for higher cup sizes will absolutely help as they give the right fit and hold to them!
Tips For Pregnant Women
During pregnancy your breasts move across varying sensitivity levels and sometimes they are more sensitive than usual. Taking good care of your breasts during this time will help ease the discomfort.
Once you cross your first trimester your breasts must start showing some development (there will be more almost at the end of third trimester) and moving your bra up one size will help in easing the discomfort you get when you wear one! Also make sure to choose the right cup size as it gives a good hold. You should probably start picking up maternity bras once you step on 8th month to find the right size and fit and to be prepared for Motherhood :)
A warm water massage helps in relaxing and balancing the sensitivity of your busts. Keep some warm water, dip a towel in it, squeeze and massage gently using the towel on your breasts. This also helps improve blood circulation.
Tips For New\BreastFeeding Mothers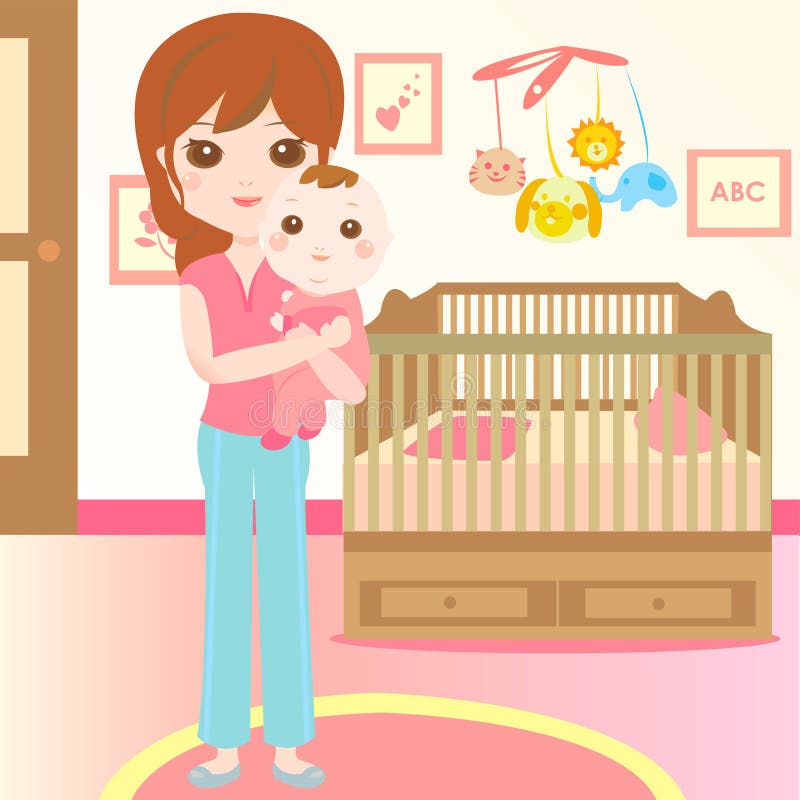 Start the day with a splash of warm water on your breasts - this helps boost your blood circulation and improve your supply too. Keep your aerola clean and clean it up after feed for sanitary reasons.
It might sound weird but wear a bra during the day - it helps lift your bust and also boost your supply. I did really see a good difference in my supply during the initial stages when I wore a bra. Also a bra gives you the necessary support in preventing sagging breasts.
Wear loose fitting outfits as it helps combat the sweat and prevent your skin from losing all the moisture.
Tips To Lift Sagging Breasts Naturally
Breasts sag due to a lot of reasons like pregnancy, sudden changes in weight, smoking, too much of alcohol, bad posture, bad diet etc. and giving a lift to sagging breasts is very time consuming but it can be achieved with a few changes in lifestyle.
Perform some simple yet effective exercises like push-ups, swimming, arm curls, bench press. They help a lot in toning and lifting them.
Eat a balanced diet and don't skip any meal.
Drink adequate water and stay hydrated.
Sit erect and straight and avoid sagging\hunching. This is one of the major reasons for sagged breasts in ladies.
Use a bra that is best fit and gives good support.
Hope I covered all points and hope the tips help you in taking good care of yourself. Do let me know what you feel in the comments below.
And would you be kind enough to share it with your friends\family in case if you liked it or recommend it a read as it would give me more confidence to write posts like this? :) You can find the share buttons right below the post and we also have a small emoticon space to let us know what you feel about this post :)) Thank you so much for reading it! :)
Until Next Time