Leggings are a hot wardrobe essential these days which is super stylish and sexy making it ideal for any occasion. Unlike your jeans or pants, leggings are those skinny bottoms that are super fit and flattery on you. Getting a legging with best fit, comfort and fits like a second skin is every girl's dream :)
Though
Leggings
can be worn at anytime, anywhere still wearing it the right way would gain you the respect and appreciation too as you would need to style a legging based on your body type and style-preference. Most girls here in Southern part of India style a legging with a kurti and times with a matching dupatta and feels that they are done with the costume. However there are many other ways to style a pair of leggings in the conservative and comfortable way. Let's look into a few tips and tricks to make them flattery on you ;)
A Long Top Is Always The Best Bet
Are you slim, bottom heavy, plus size? Worry not! Despite of whatever size you are you can wear a legging with super comfort when paired with a long top as it covers you up with necessary style too.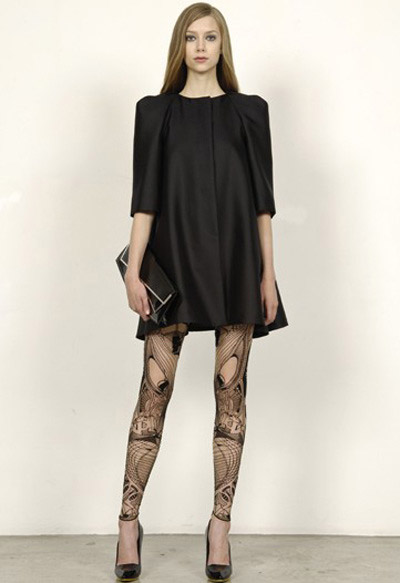 The Regulars
Pairing a legging with a kurti is a regular but simple and comfy style. To pep up the outfit, you can throw in a denim jacket\blazer or pull off a stylish bellarinas with it and perk it up ;)
A Dress Is Always At Your Help
Love dresses but not happy in wearing it on its own? I have the same problem as wearing a dress here in Chennai would make people turn their heads and open mouths in shock :( And at times im too not much comfortable in showing more skin :P So pairing a short dress (one that would flatter your body type – maybe a peplum dress if you are bottom heavy or a bodycon if you are slim enough) with leggings and boots always brings in the uber stylish look and is definitely a head turner in positive ways ;) I say this because my most Friday casuals comprise of a dress with leggings :D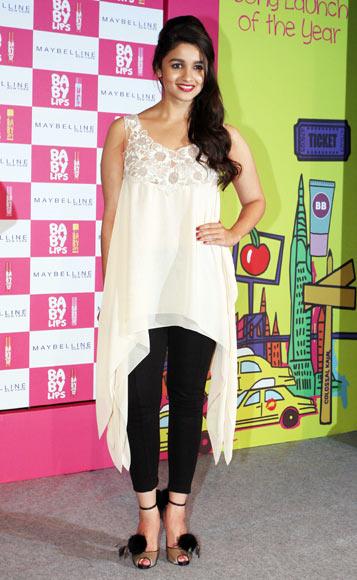 Shirt On Sleeves Up
A shirt works the same way as a long top with leggings giving you the comfort and casual look. Better prefer long shirts if you are bottom heavy ;)
A Tee For The Geek
Love the geeky look or wanna look more casual? Pair up your legging with a long tee and wear those nerdy glasses to spice it up :) The outfit can be customized with layers in winters to turn the look climate perfect ;)
The Warm Way
Perfect way to style a legging for winters is with sweaters and cardigans ;) A printed leggings would add more style and grace to the outfit :D
~ This is a sponsored post.